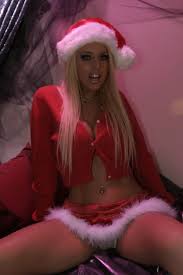 Merry Christmas to all of you that follow and support the blog and youtube.  Specially to Donna, Gus, Gong, snipology,DavidK, revlifestyledesign,Ni ca, sedfast crew,  warped, poetic, sexaddict and all the girls that are and have been part of my life  specially this year :-).
In the spirit of Christmas a cool and easy opener, lets name it the Santa opener:
Seducer: Can I please take a picture of you
Hottie: ah? why?
Seducer: Cause I want to tell Santa what i want for Christmas…
hottie: smile
Cont. with the seduction as you normally do. Out!