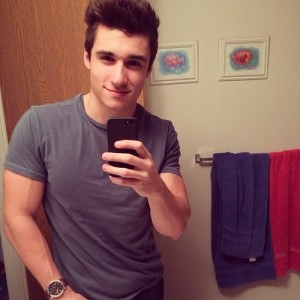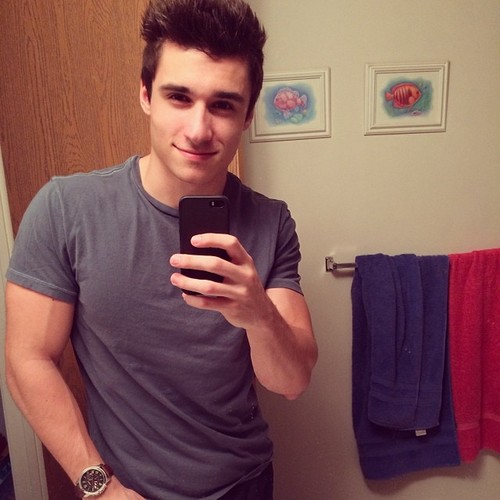 My main call me out saying "wowow you are worst than a woman" as I was looking myself in the mirror, telling her how sexy I look while trying clothes after a day of shopping (I go shopping more than she does).
As you start getting success with women, you will start to internalize how they think, how they behave and why they behave the way they do. Then, just similar to what happens to a lot of psychiatrist (they become kind of crazy themselves after dealing all day with crazy people) you start internalizing stuff like a hot woman.
Here are some hot women type stuff that I experience:
1.- Obsession with looking good: That includes shopping for clothes frequently (once a week for me), doing your manicure, pedicure, haircut, eyebrows, tanning, hair dye, facial creams, gym and tracking calories.
2.- Abundance and being selective: As horny and sexual as women are, they would pass on lays if they are not attracted to a dude. As we constantly repeat women are very sexual, but they only want dick of dudes they are attracted to. Well as you get good with women, you will have abundance and more likely get selective and pass on lays if the girl is not hot enough, is giving you shit (drama, silly conditions etc..).
3.- Favors: Hot women get all types of favors and preferential treatment. From free drinks, getting into the clubs free, discounts,  free meals etc… As you get good with women, you will get good with people in general, and people (men and women) will go out of their way to do stuff for you, such as the examples mentioned.
4.- Attention whoring: Hot women get tons of attention and validation. As you get good with women you will experience tons of attention and validation. From women blowing up your cell phone/Facebook, catwalk calls, getting open at the club, Facebook, street etc…
5.- Competition: as you get good you will be like the bachelor, women will fight for you.
6.- Obsession with aging: As you get older, you get obsesses with keeping and looking young.
7.- Flakiness: Sometimes I am so busy, that you hook up, but your schedule is so full that is just hard to follow up, which indirectly make you pass on lays.
8.-Hyper screening: Just like hot women hard core screen for partners. Similar to point number 2, as you start getting good, you will screen and dismiss girls for one reason or another.
9.- Investment and neediness management: As you start getting good with women, it will get more difficult for you to invest emotionally in women, you will not chase and you will not be needy.
10.- Clingers and stalkers: Like hot women have the creepers and psycho stalkers. As you become a very attractive man, you will experience clingers and stalkers, from both sexes men and women.