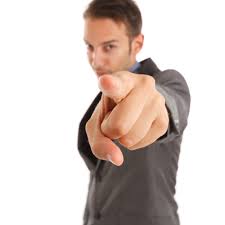 Let me introduce you to an easy way I open that has worked very well for me, I am going to call it "the pointing technique".
First, it works ideally better in a club that is not super packed, in other words you need a bit of space to do this.
I believe the guru Steve Jabba used to do something similar, but not quite.  But what we are doing here is kind of the same concept which is to force an approach invitation.
What you do is once you see the girl you are interested in ( target) , you will dance and as you are dancing you will approach her but not all the way you will leave about a car size distance between you and the girl. Then you will keep dancing at that distance but you will point at her with your arm fully extended and moving your hand  with your head up and down, the sub communication should be encouraging her to keep dancing. As you do this you will get her reaction, is it positive, is it neutral, is it a fuck off go away.
I usually just go in if is a positive reaction which is the one I get more than 90% of the time, but I do not go in fully, I keep encouraging her to dance with my hand signal as I start going in.
Once I go in I keep dancing normal sub communicating fun dude, no sexual arousal yet, once I gain her trust and compliance in other words she thinks to herself "ok this is not a creeper he is harmless, just fun, I am enjoying his company" aka hook point, I start getting more compliance as I am escalating.
Try it… Out!